Wednesday, 27 October 2021 | Eugene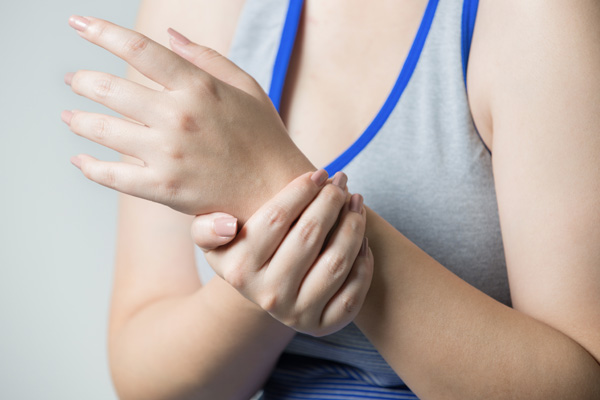 Wrist injuries are common in tennis, but that shouldn't keep you off the court for long. We've had our product experts select the Best Wrist Supports for Tennis to keep you pain-free and performing your best!
Friday, 2 July 2021 | Eugene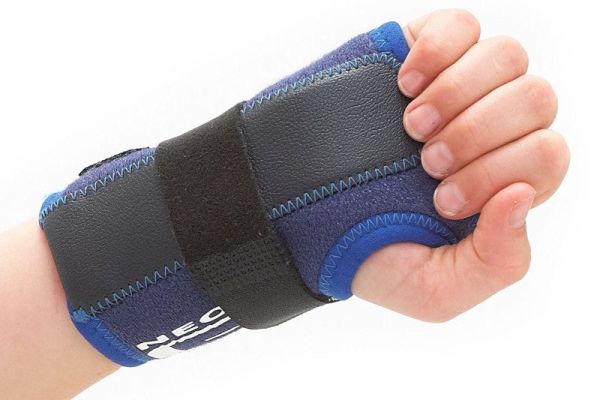 Arthritis of the wrist can occur at any age, and, if it does, the pain can be debilitating. Our Best Wrist Supports for Arthritis can reduce pain and provide support, helping you get on with your day in comfort.
Tuesday, 1 June 2021 | Eugene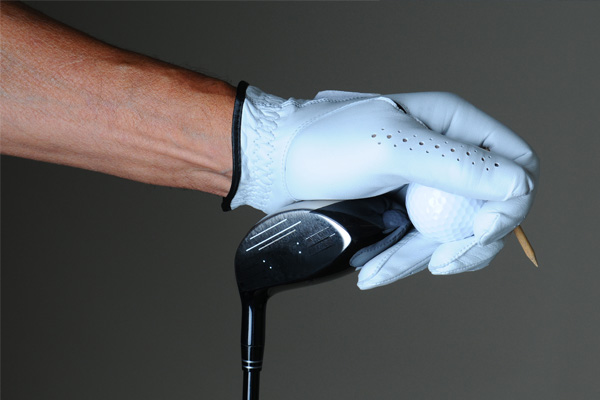 Wrist pain is a common problem for golfers, and can end up hurting your power, accuracy and overall performance. To give you an edge, we've had our WristSupports.co.uk experts put together a list of our Best Wrist Supports for Golf.
Tuesday, 16 March 2021 | Eugene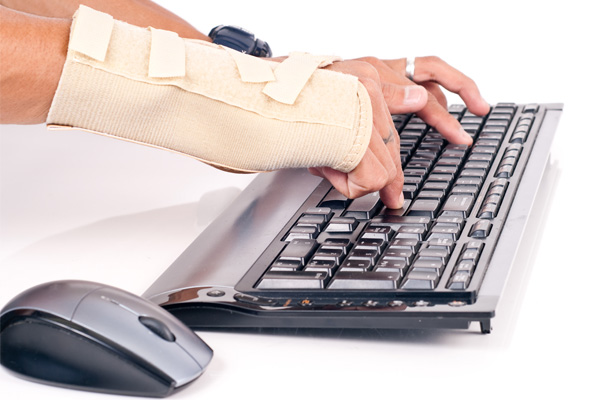 Finding the right wrist support is paramount to your recovery from CTS, but picking the right one can be daunting. We've had our experts choose the Best Wrist Support for Carpal Tunnel Syndrome to help you out.
Friday, 25 August 2017 | Admin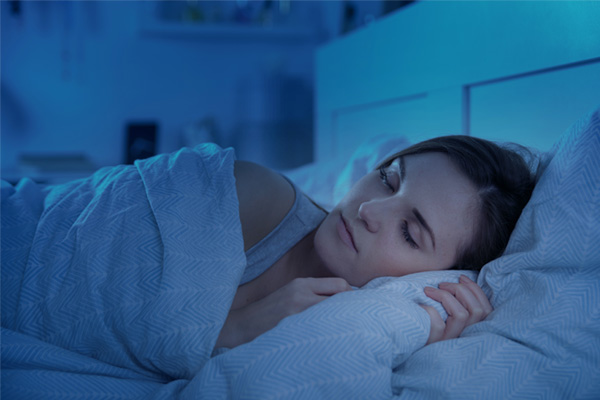 Do you suffer from wrist pain first thing in the morning? With many wrist conditions, night-time support is a huge benefit and with our wide selection of night wrist supports you can find a brace that works for you. Check out our top 5 selection to see our top recommendations.
Friday, 25 August 2017 | Eugene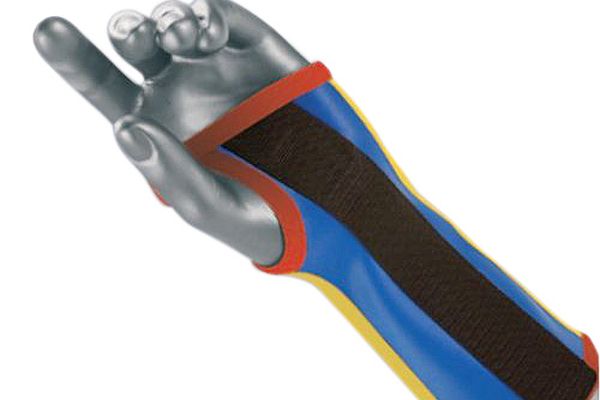 Kids are always going to get injured, so we have to be there to help them when they do. At WristSupports.co.uk, we stock a wide range of splints, supports and braces in sizes that are specially made for children. Read on to learn about some of our favourites to help you choose the one that's right for your child.
Thursday, 24 August 2017 | Admin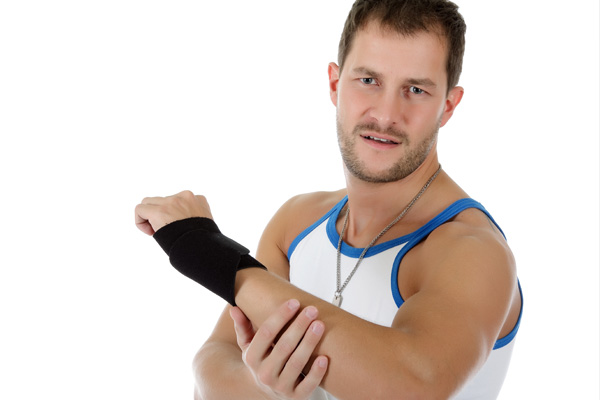 Whether you're lifting weights or performing cardio in the gym, these activities can put strain and stress on your wrists. Getting a wrist injury can have you out of action for months on end, so it's best to prevent them before they even occur. We've put together a guide on our favourite wrist supports for the gym to keep you getting fitter and stronger each and every day.
Thursday, 24 August 2017 | Admin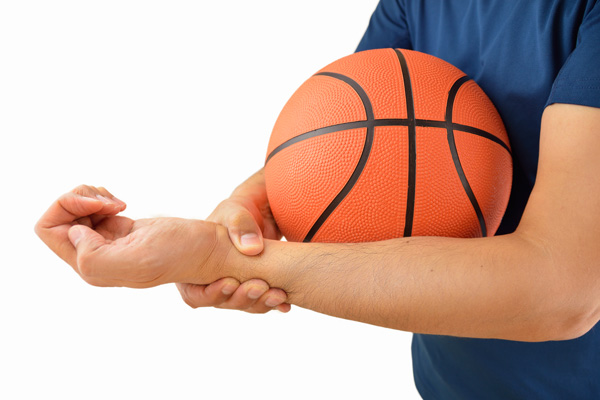 Whether you're looking to support your wrist while at basketball practice, or seeking reliable pain relief following an injury on the court, a wrist support can work wonders. To make sure you've got your wrists covered, find out more about the supports and braces available to you at WristSupports.co.uk.
Thursday, 24 August 2017 | Admin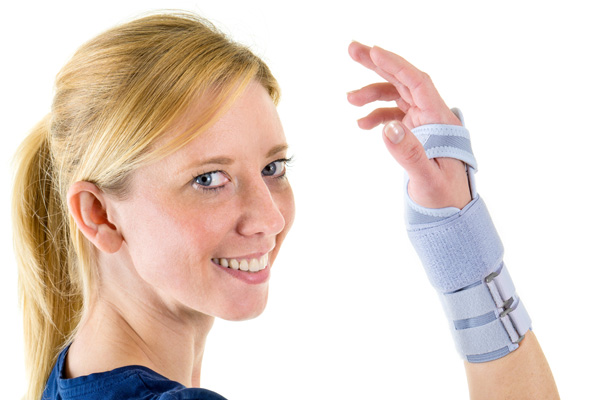 If you've injured your wrist, you might feel worried not just because of the pain it will cause but also because of the money you need to fork out for treatment. Here at Wrist Supports we're passionate about wrist health, so we've put together a guide for the most affordable wrist supports on offer. All these supports are under £10 so you can treat your condition for the price of a takeaway or a pair of headphones.
Thursday, 24 August 2017 | Eugene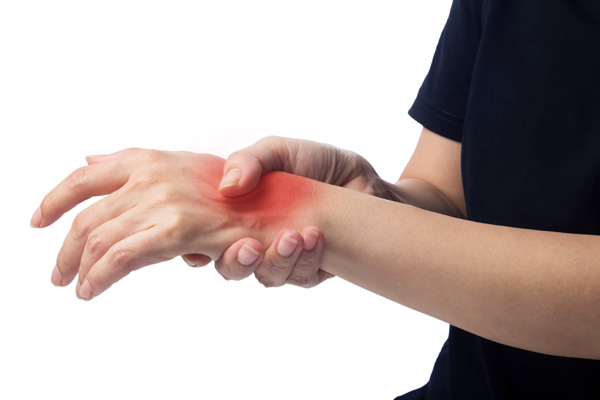 The wrist is the most complex joint in the body, made up of a vast network of bones and ligaments, so when you suffer a wrist injury it's worth getting some suitable protection. Learn about some of our favourite Wrist Supports for Sports, all available now at WristSupports.co.uk.
Thursday, 24 August 2017 | Admin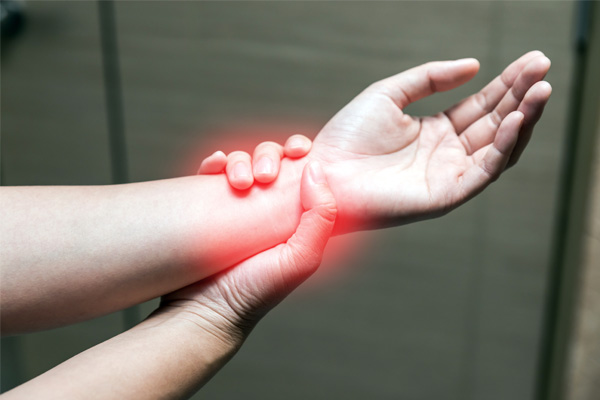 Wrist tendonitis is something that affects almost everyone at some point in their lives. It is an overuse condition that occurs due to repetitive strain or friction of the tendon. In short, it isn't very nice, and it can often get in the way of performing your day-to-day tasks or staying productive during sports. We want to look out for you here at Wrist Supports, so we have complied a list of some of the best wrist braces for tendonitis.
Wednesday, 23 August 2017 | Admin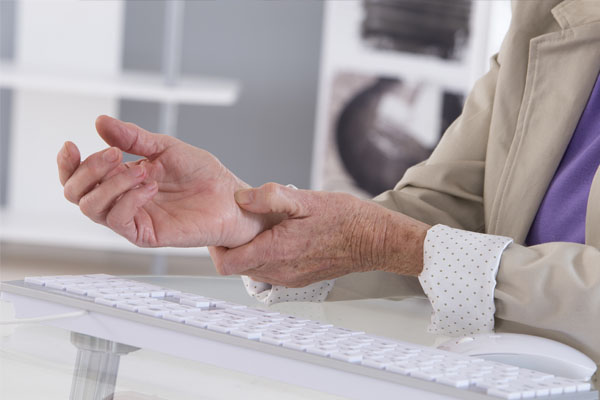 Rheumatoid arthritis is a pretty common condition, affecting the daily lives of over 400,000 people in the UK alone. Although symptoms for rheumatoid arthritis can sometimes be sporadic, there is no doubt that, when pain sets in, it can be really uncomfortable and debilitating in how you perform your day-to-day tasks. There is no need to suffer though, as here at Wrist Supports we have plenty of solutions, from braces to wraps, that will alleviate the pain in your wrists.