Best Wrist Supports for the Gym
Thursday, 24 August 2017 | Admin
Whether you're lifting weights or performing cardio in the gym, these activities can put strain and stress on your wrists. Getting a wrist injury can have you out of action for months on end, so it's best to prevent them before they even occur. We've put together a guide on our favourite wrist supports for the gym so you can keep getting fitter and stronger each and every day.
What are the Best Wrist Supports to Use in the Gym?
Choosing the correct wrist support for use in the gym can be difficult. Finding the right balance between support and bulk is particularly important when you want to wear a wrist brace in the gym as this helps you can get the most out of your workout while keeping your wrist stable. View our recommendations below so you can hit the gym running.
Neo G Airfow Wrist and Thumb Support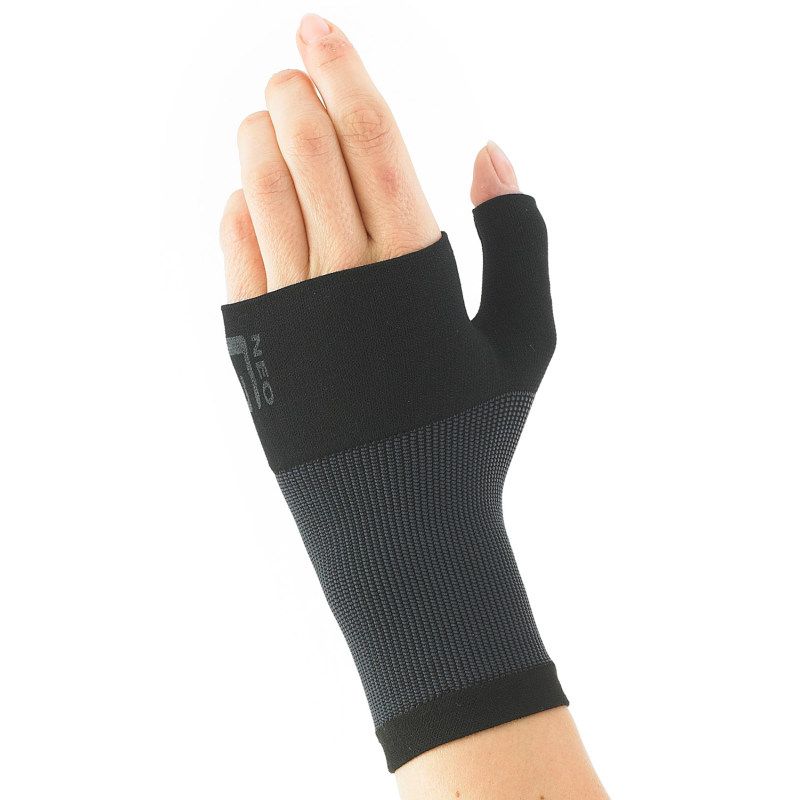 When you only need a little bit of extra support, it's worth making sure that your wrist support is as breathable as possible to get you through your workout in comfort. The Neo G Airfow Wrist and Thumb Support provides multiple zones of compression to to help relieve strain injuries that affect the grip, aiding with any sort of lifting exercise.
This support is designed to be snug enough to boost proprioceptive awareness and confidence. As it only provides a 'mild' level of support, this brace is only suited to minor injuries and repetitive strain issues.
Rehband Power Wrist Support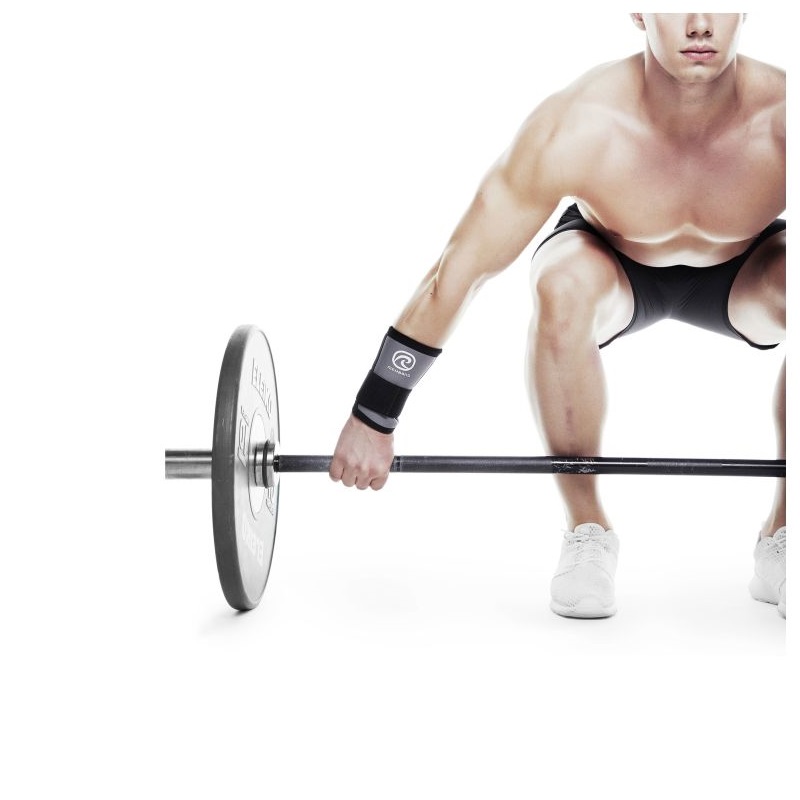 Some wrist braces can get in the way, but not the Rehband Power Wrist Support. Designed with an open grip, the brace allows unrestricted movement. This makes it ideal for when the pain from your condition is only in the wrist and lower forearm. As the support helps stabilise your wrist, it can prevent overexertion and inflammation in the joint.
The Power Wrist Support has been constructed with neoprene to encourage blood circulation to the area for the relief of pain and swelling. This means the brace can aid the recovery of existing injuries while also preventing future injuries from occurring.
Procool Thumb Restriction Splint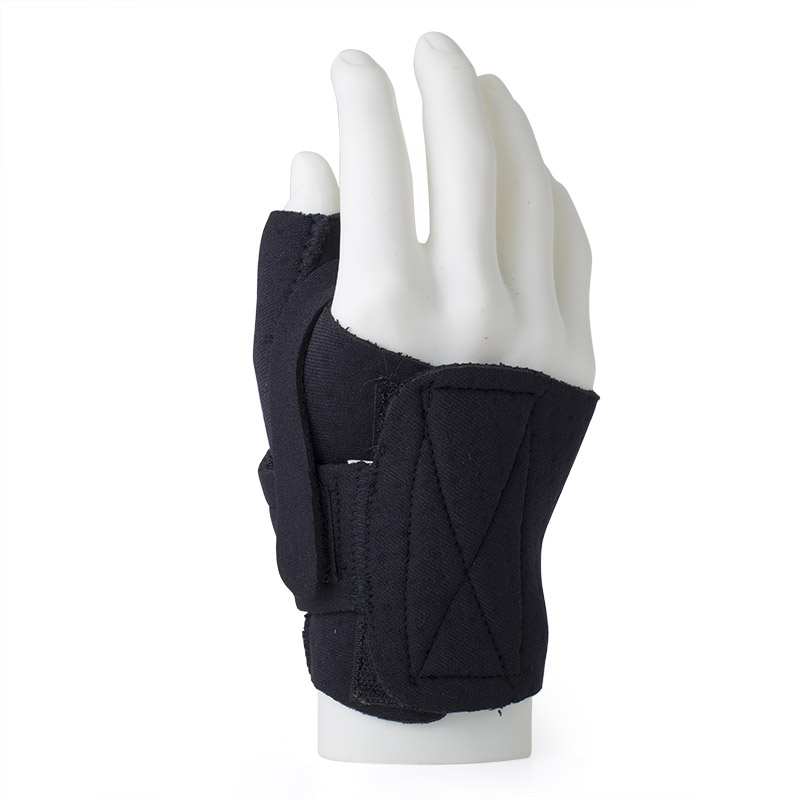 Suffering from thumb conditions can stall your performance completely, especially because most supports restrict your mobility so much that you aren't able to perform any activities whatsoever. The ProCool Thumb Restriction Splint prevents movement in your thumb so you recover quickly but it allows full finger function so you're able to work out with ease.
The splint has tiny perforations in its neoprene material to help wick away moisture and keep you feeling comfortable for longer when you're working up a sweat in the gym. Its terry cloth lining also feels soft against your skin to prevent irritation.
Ultimate Performance Ultimate Wrist Wrap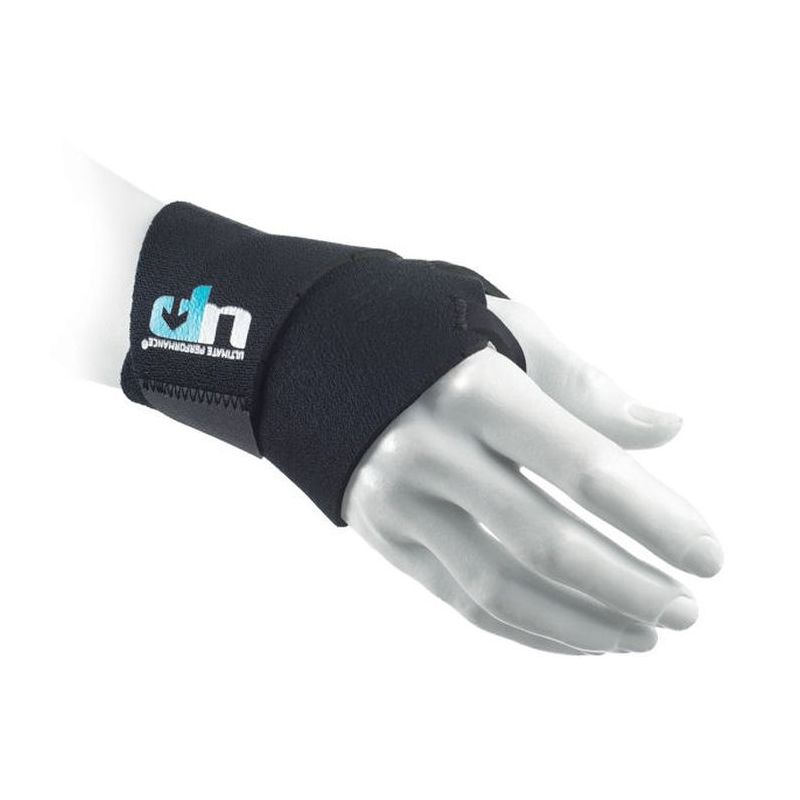 When you're recovering from a wrist injury, it's important to take things one step at a time. If you're ready to get back into action, the Ultimate Performance Ultimate Wrist Wrap is a great brace to provide firm support, giving you the confidence to get back up to speed with your game.
Anatomically shaped for comfort, this wrist support compresses and stabilises the wrist, helping to reduce risk of injury aggravation through most types of wrist movement. It's made with a soft neoprene blend, which helps to wick away sweat while warming the area to increase range of motion.
4Dflexisport® Active Raspberry Wrist Support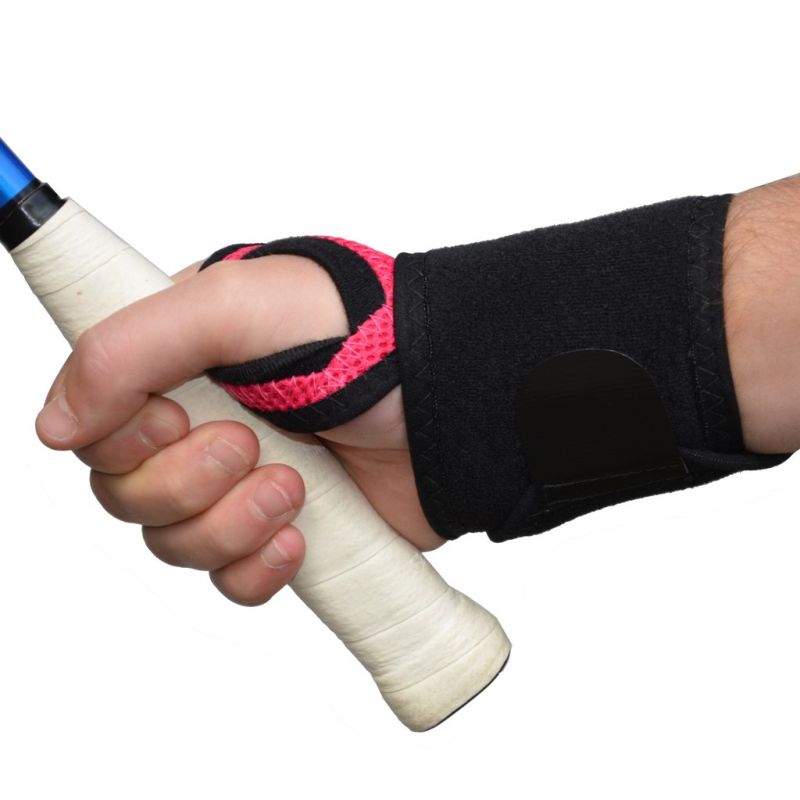 If you're looking for a non-splinted brace that still offers you a high level of support, look no further than the 4Dflexisport® Active Raspberry Wrist Support. The brace offers you a high level of flexion that's ideal for working out without exacerbating your injury.
Manufactured from breathable, non-sweat material, the Active Raspberry Support is ideal for those with sensitive skin and those who like to hit the gym hard. The brace can be worn for extended periods of time and has a thumb slot to cradle and support your thumb joint for additional stabilisation.
As you can see, there's a wide range of suitable wrist supports for use in the gym. Whether you're recovering from an injury or you want to prevent one from occurring, wrist braces can help you work out without fear. If you want to see the full range of wrist supports for use in the gym, click the button below.
Do you have a question to ask or something to add? Why not leave us a comment below or find us on Facebook or Twitter.