Tuesday, 1 June 2021 | Eugene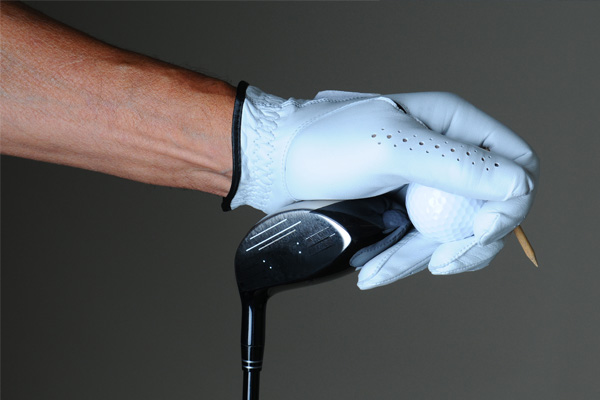 Wrist pain is a common problem for golfers, and can end up hurting your power, accuracy and overall performance. To give you an edge, we've had our WristSupports.co.uk experts put together a list of our Best Wrist Supports for Golf.
Tuesday, 17 October 2017 | Eugene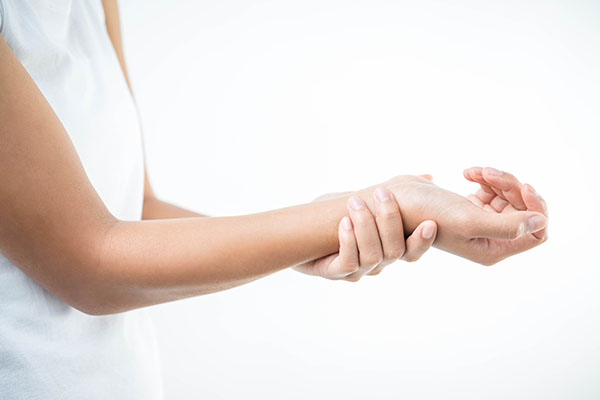 The wrist is one of the most important joints of the body to our everyday lives, as it is involved in pretty much everything we do. That's why it's only fair, considering what they do for us, that we take a little time out of our days to help our wrists stay healthy, or recover after an injury. At WristSupports.co.uk, we've compiled a few of our favourite exercises to help strengthen and rehabilitate your injured wrists.
Friday, 25 August 2017 | Admin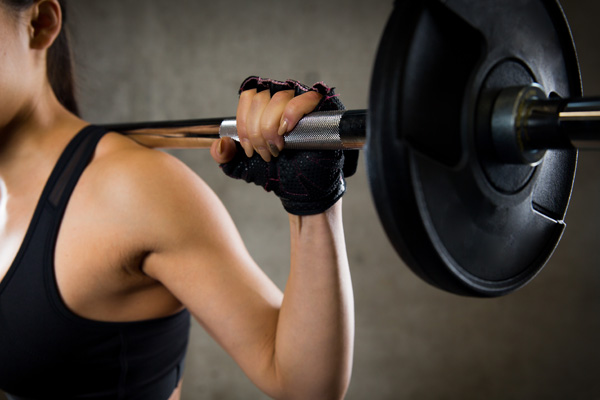 If you've ever wondered how to protect your wrists when lifting weights, you're on the right track to lifting more in a sensible way. Lifting weights can put strain on your wrists and damaging them can prevent you from weightlifting for weeks or even months at a time. As such, it's important that you follow these tips to help save your hands and wrists from damage.
Friday, 25 August 2017 | Admin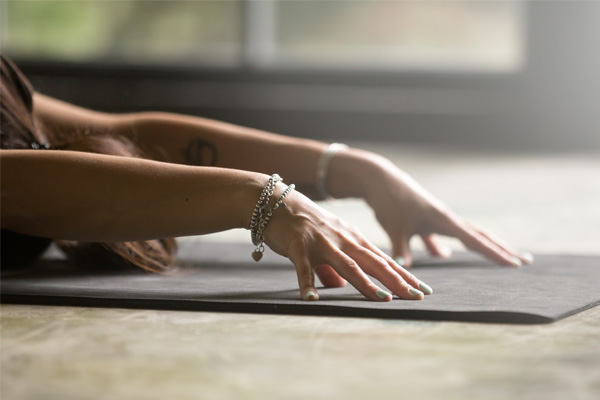 Yoga can be very tough on the wrists when not practiced correctly. Here at Wrist Supports, we've assembled a guide to keeping your wrist protected during yoga, including information about protecting your wrist and supports that you might want to use.
Friday, 25 August 2017 | Admin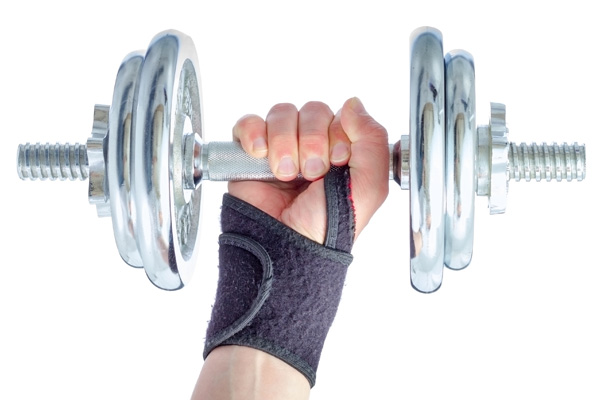 If you're passionate about your body's health but you've sustained an injury to the wrist, this can feel like a major blow not only to your physical health but also to your mental wellbeing. After all your hard work and training, the prospect of being out of play until your wrist heals can be difficult to deal with. But all hope is not lost; it's possible that you can continue exercising so long as you do this sensibly! Read on to find out more.
Thursday, 24 August 2017 | Eugene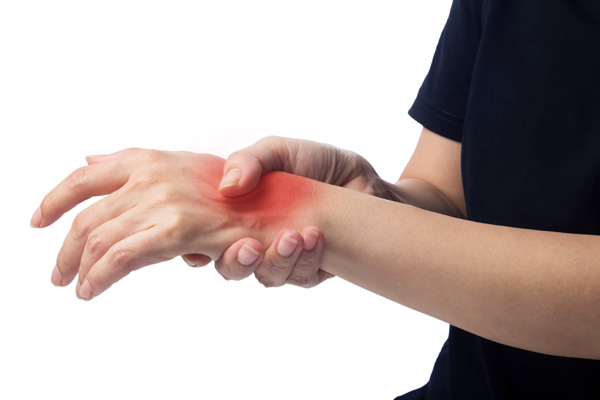 The wrist is the most complex joint in the body, made up of a vast network of bones and ligaments, so when you suffer a wrist injury it's worth getting some suitable protection. Learn about some of our favourite Wrist Supports for Sports, all available now at WristSupports.co.uk.
Thursday, 24 August 2017 | Admin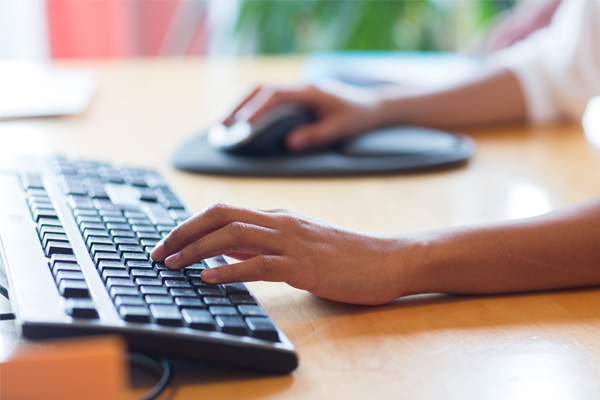 Over the years, many of us find ourselves spending an increasing number of time in front of a computer. While this can bring many benefits, from reconnecting with old friends or researching an exciting topic, it can also be detrimental to our physical health. If your techniques when using a PC keyboard and mouse are not ideal, this can cause some serious long-term problems for your wrists. Read on to find out more.