Best Wrist Supports for Sports
Thursday, 24 August 2017
The wrist is the most complex joint in the body, made up of a network of bones and ligaments. When the bones of the wrist become damaged, nearly every activity in your life is affected, especially your sporting performance. That's why, when a wrist injury arises, or if your wrist is prone to injury, it's crucial that you choose the correct support for your injury.
Some supports are highly restrictive, while others allow a certain degree of movement, and if you're an athlete you need to be able to move. At WristSupports.co.uk, we're an authority on supports and braces for your wrist, and we've compiled a list of some of our favourite supports to protect your wrist without restricting your ability to compete, and excel, at your favourite activities.
Best Wrist Supports for Sports
Here at WristSupports.co.uk, we stock a range of wrist supports, splints and braces to help your injuries heal and support your wrist on the road to a full recovery. These supports favour breathability above all else, while allowing a certain degree of motion without giving up support and protection entirely.
We've taken the liberty of selecting some of our favourite Wrist Supports for Sports, which we'll lay out for you below.
Mueller HG80 Wrist Support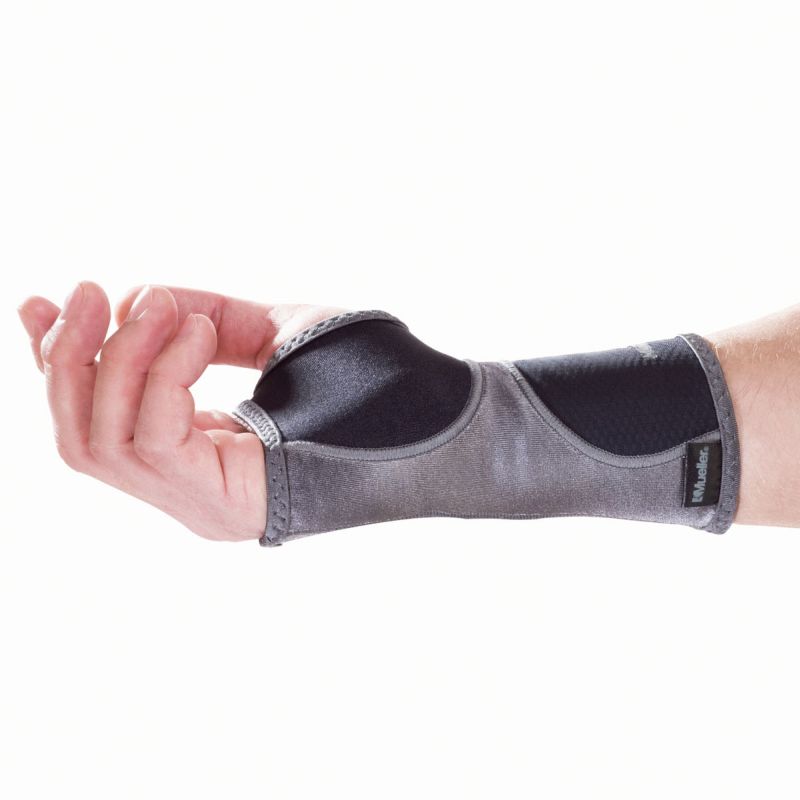 After you've suffered an injury to your wrist, there's no sense in taking risks. Putting extra strain on an injured wrist can lead to more injuries, which can land you on the sideline for weeks, or even months. The Mueller HG80 Wrist Support is designed to prevent injuries across all sports, whether you're playing football or a more wrist-intensive sport like tennis or golf.
When you're on the court or the field, the last thing you want to be worrying about is irritation from your wrist support. That's why this support is made with materials that are lightweight and soft on the skin. Sweat's no problem either, as the HG80 is equipped with an antimicrobial barrier, protecting you against odour-causing bacteria.
Vulkan 3014 Classic Wrist Support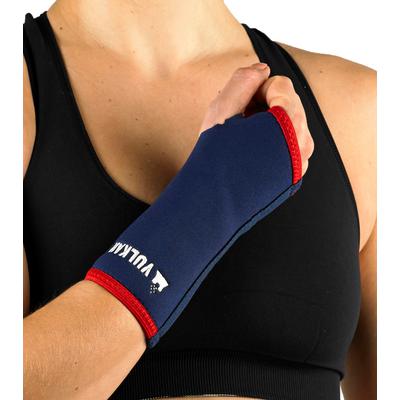 When choosing a wrist support to rely on, it's always a good idea to respect the classics. The Vulkan 3014 Classic Wrist Support provides both support and compression, helping to protect your wrist against excessive strain while compressing the area to increase blood flow and help your body heal.
It reduces pain and swelling, restricting your wrist just enough to avoid injury, while allowing you enough movement to continue to dominate the playing field. The materials of this brace will retain heat to encourage healing, and make it slimline enough to be comfortable under clothing and equipment. With lightweight and breathable materials, you can comfortably participate in your favourite sports, and might even forget you're wearing a support at all.
Rehband Basic Wrist Support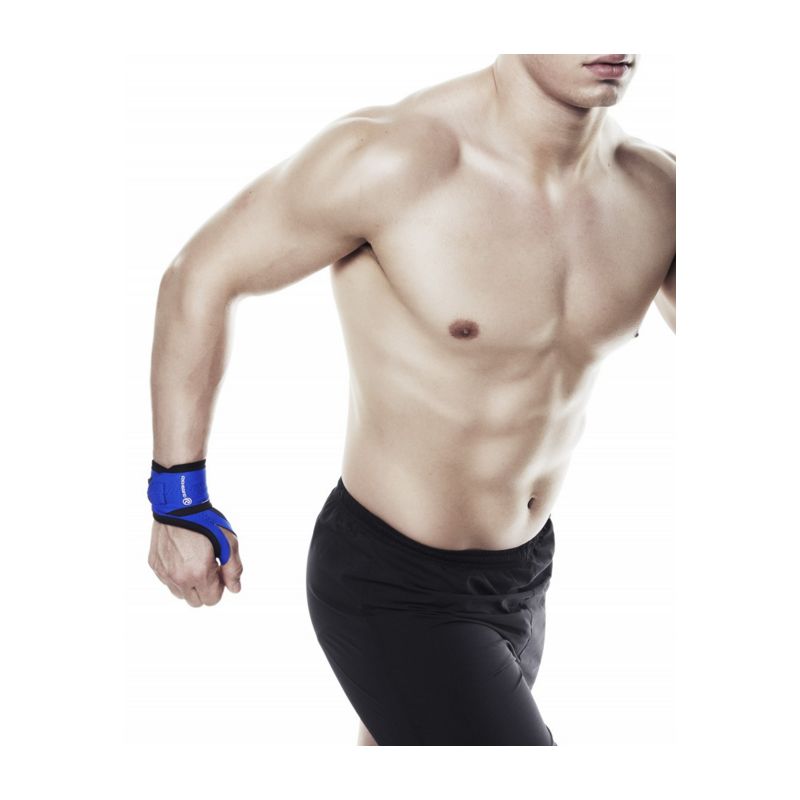 When you've reached the latter stages of recovery from a sports injury, you'll want a support that relieves minor inflammation and pain while allowing you to perform. The Rehband Basic Wrist Support is a lightweight, warm and simple wrist support designed for active people. With an adjustable strap, you can choose your own level of compression, letting this wrist brace keep up with your rate of recovery.
This Wrist Support is designed to provide mild levels of support, without impairing the hand functionality you need to compete. It will improve blood circulation in your wrist, while providing mild stretches in the hand and forearm. Supplied in one universal size, this is truly a wrist brace that can work for every athlete.
LP Elasticated Wrist Wrap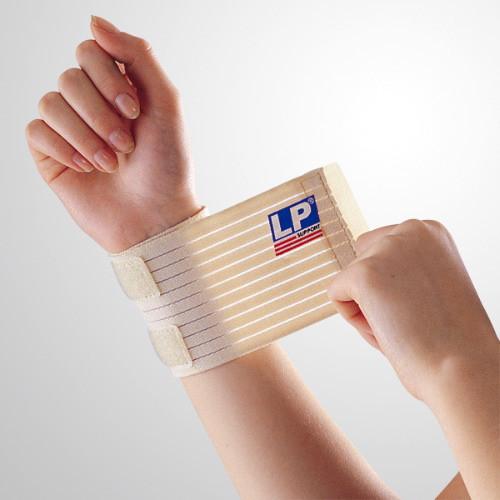 Whether you've recently suffered a sports injury, or have weak and stressed wrists that are prone to injury, it's crucial that your wrists get the support they need. The LP Elasticated Wrist Wrap is made with an extra-strength elastic, providing compression and support where you need it without getting in the way of the hand or fingers.
This Wrist Wrap is made with unique space-age material consisting of extra-strength elastic and transverse nylon. This allows the Wrap to move with your skin and provide the perfect level of support without restricting movement. If your wrist has healed, but you still lack a certain degree of confidence in your recently recovered joint, the LP Elasticated Wrist Wrap is the perfect support for you.
For further information about these Wrist Supports for Sports, or to view our entire range of braces, supports and splints for all stages of recovery, click the yellow button below.
Do you have a question to ask or something to add? Why not leave us a comment below or find us on Facebook or Twitter.