Tuesday, 22 August 2017 | Admin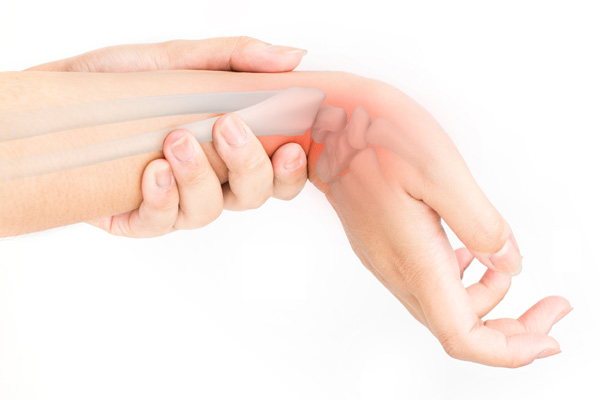 Probably one of the most common wrist conditions, Carpal Tunnel Syndrome (CTS) affects over a third of us during one point in our lives. Described as a tingling, numbness or ache in our fingers and hands, CTS is brought on by doing activities that frequently require bending the wrist, and pain can be known to worsen at night. To get you clued up about the effects of CTS and how you can battle it, here at Wrist Supports we have put together a guide detailing all you need to know.
Friday, 18 August 2017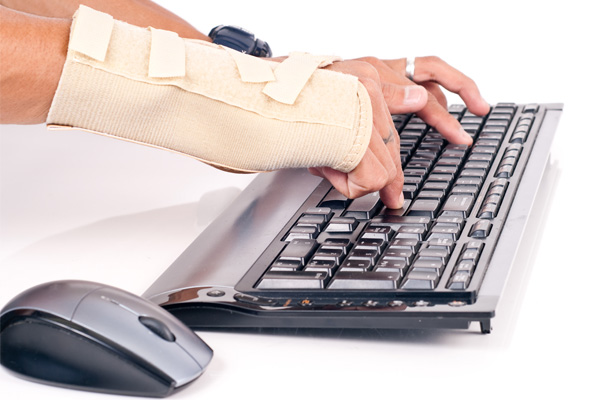 When suffering from the debilitating pain and discomfort of Carpal Tunnel Syndrome, finding the correct wrist support is paramount to ensuring proper recovery. With such a vast array of wrist supports available, finding the right one for you may seem daunting, but here at WristSupports.co.uk we've compiled a guide to the best wrist supports for Carpal Tunnel Syndrome to help you on your way to healthier wrists.
Wednesday, 2 August 2017 | Admin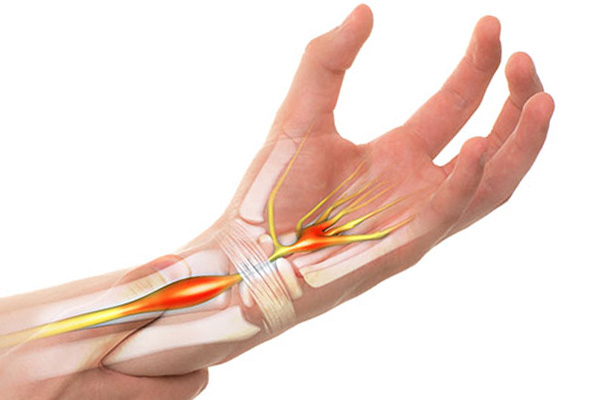 Carpal tunnel syndrome is a medical condition in which the median nerve is squeezed where it passes through the wrist, which may lead to pain, numbness and tingling in the thumb, index and middle finger. Here at WristSupports.co.uk we have decided to put together a quick guide to help you get acquainted with the syndrome and find the right solution for your problem.
Friday, 28 July 2017 | Admin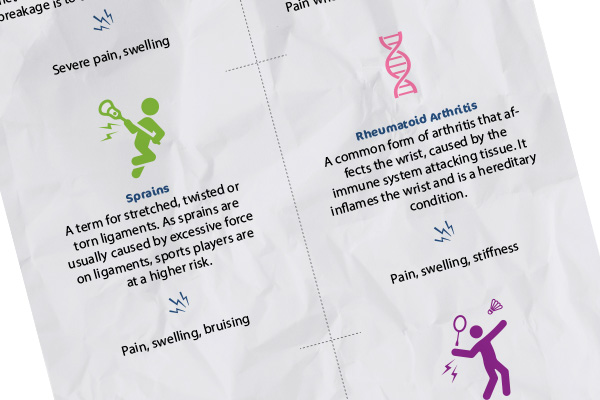 As well as being one of the most important joints in the body, the wrist is also one of the more complex. Why not get to know your wrist – and some of the most common conditions that can affect it – better with this informative infographic? It's extremely handy!
Tuesday, 11 July 2017 | Admin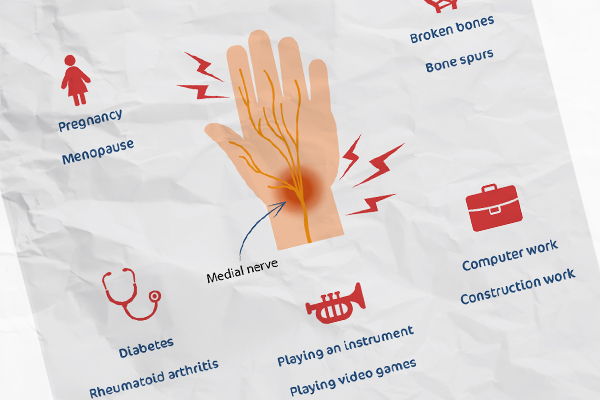 To beat a condition like carpal tunnel syndrome, it is essential to make sure that you know what you're up against. Our infographic includes all of the facts that you need to beat CTS for good, or better still, avoid it in the first place!