Friday, 25 August 2017 | Admin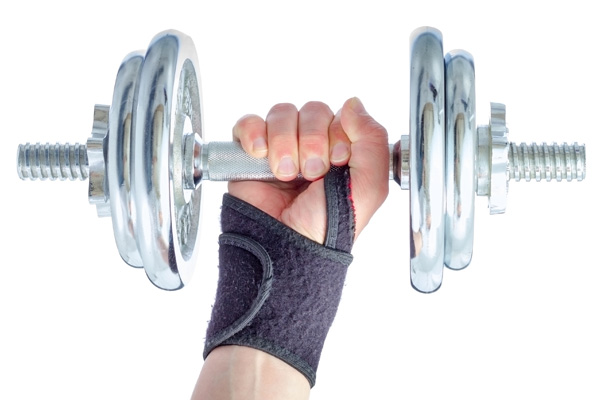 If you're passionate about your body's health but you've sustained an injury to the wrist, this can feel like a major blow not only to your physical health but also to your mental wellbeing. After all your hard work and training, the prospect of being out of play until your wrist heals can be difficult to deal with. But all hope is not lost; it's possible that you can continue exercising so long as you do this sensibly! Read on to find out more.
Tuesday, 1 August 2017 | Eugene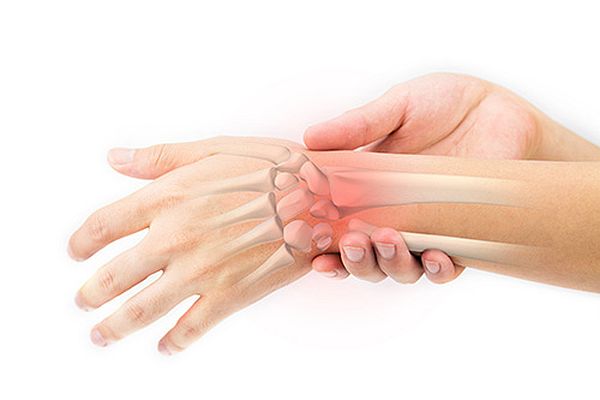 There aren't many joints in our body more important than our wrists, so when they're injured, it's best to take immediate action. Learn about wrist sprains, as well as their causes, symptoms and treatments, at WristSupports.co.uk.
Friday, 28 July 2017 | Admin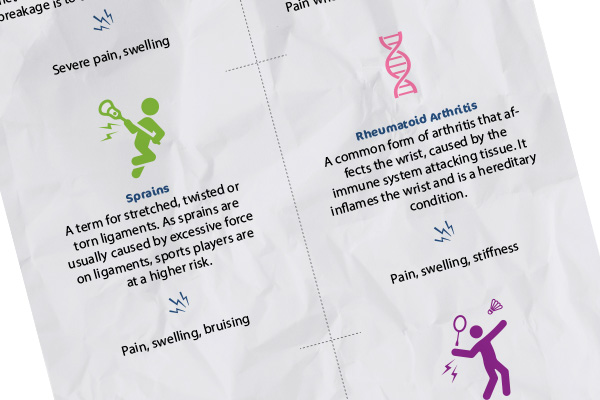 As well as being one of the most important joints in the body, the wrist is also one of the more complex. Why not get to know your wrist – and some of the most common conditions that can affect it – better with this informative infographic? It's extremely handy!