Best Wrist Supports for Carpal Tunnel Syndrome
Friday, 18 August 2017 | Amy
When suffering from the debilitating pain and discomfort caused by Carpal Tunnel Syndrome (CTS), finding the correct wrist support can be paramount to ensuring comforting relief and a successful recovery. With such a vast array of wrist supports available, finding the right one for you may seem like a daunting process, but here at WristSupports.co.uk we've compiled a guide to the best wrist supports for Carpal Tunnel Syndrome to help you on your way to healthier wrists.
ProCare Carpal Tunnel Syndrome Wrist Support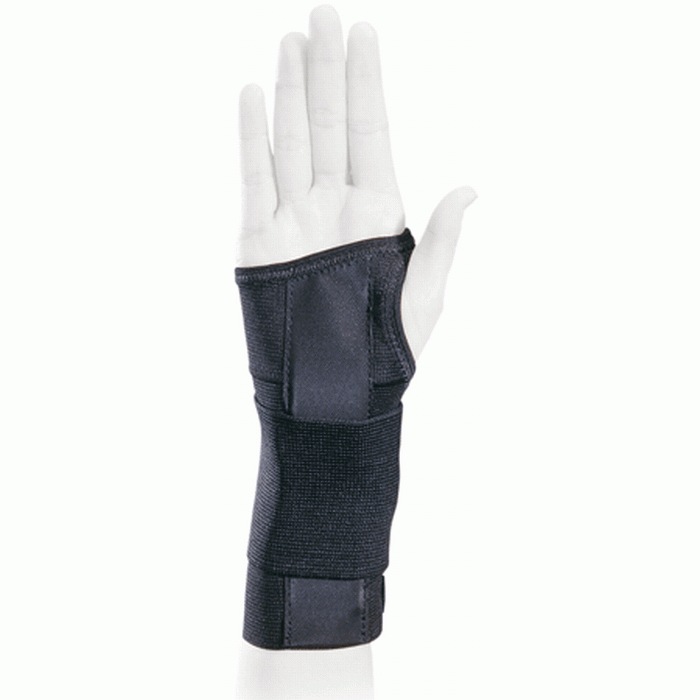 The ProCare Carpal Tunnel Syndrome Wrist Support may be your wrist support of choice if ongoing comfort is one of your main priorities. The cotton and elastic construction of the design provides a comfortable compression that is ideal for providing relief from the symptoms of Carpal Tunnel Syndrome.
It features a contact closure for ease of application, and provides an anatomically correct fit through the use of a preformed aluminium stay. As enhanced wrist stabilisation is provided by a circumferential strap, it expertly combines optimal comfort with reliable support to ensure that relief from pain can persist without any decrease in wearability.
Ultimate Performance Ultimate Carpal Tunnel Wrist Brace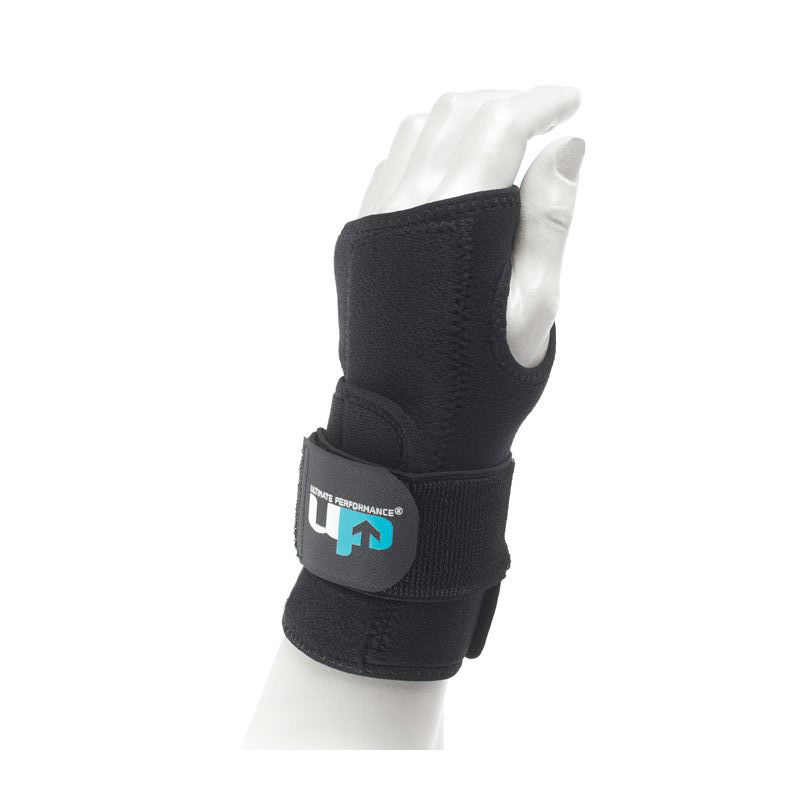 If you find that your Carpal Tunnel Syndrome affects both wrists intermittently, the Ultimate Performance Ultimate Carpal Tunnel Wrist Brace will provide the varying support you need. It is reversible to enable it to fit either hand, meaning you can treat your left hand or right hand at different times depending on where your CTS has flared.
The neoprene brace immobilises the wrist for optimal pain relief, and it features rigid aluminium stays for securely holding the wrist in a neutral position. It is anatomically shaped for a comfortable fit, and can be easily applied for immediate use whenever pain and discomfort strikes.
While these wrist supports all offer reliable and unique support to help prevent and encourage the healing of Carpal Tunnel Syndrome, we also offer a wide range of other wrist supports and braces that you may feel are more suited to your individual experience with the condition. To view our full range, follow the button directly below.
Do you have a question to ask or something to add? Why not leave us a comment below or find us on Facebook or Twitter.