Wrist Supports for Bursitis
Bursitis, which is an inflammation of the fluid-filled sacs (bursa) that form under the skin to cushion the impact between your tendons and bones. Often caused by everyday activities or sports that frequently involve the wrist, bursitis can be painful and can make daily life difficult. Luckily, however, it is usually treatable without surgery. Our Wrist Supports for Bursitis are designed to stabilise your wrist, preventing worsening of the condition, and some also provide compression to reduce inflammation at the same time.
For more information or a recommendation, please contact our customer care team on 020 7501 0590 or at helpdesk@wristsupports.co.uk.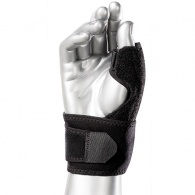 Protects the wrist and thumb from painful movement
Designed to provide pain relief and structural support
BioSkin support allows full use of your fingers
Removable dorsal and palmar bars
---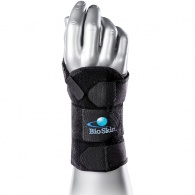 Provides maximum wrist comfort and immobilisation
Helps you remain active during rehabilitation
Keeps your wrist supported and protected
Allows you to use your hand and fingers
---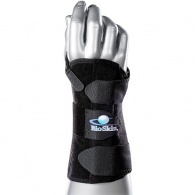 Has removable palmar and dorsal stays
Keeps the wrist in a supported position
Allows full use of hand and fingers
Lightweight and easy to apply
---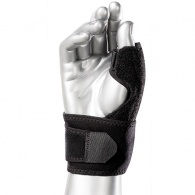 Keeps the thumb in a supported position
Contoured to the anatomy of your wrist
Allows full range of motion for fingers
Restricts wrist and thumb motion
---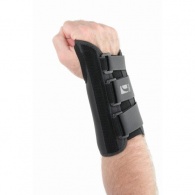 Patented Form Fit 3-dimensional moulding technology for a perfect fit
Easy-to-use contact closure straps for a simple user experience
Extremely breathable Lycra-lined interior for excellent comfort
Removable/adjustable palmar stay for personalised support
---
Brace effectively supports and protects thumb and wrist
Ideal for managing osteoarthritis
Lycra-lined with padding for supreme comfort
Adjustable stays for tailored support
---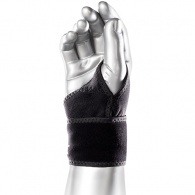 Compresses and supports the wrist
Soft against skin for all-day wear
Lightweight and easy to apply
Universal one size fits most
---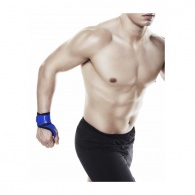 Ideal for moderate pain, strains and inflammations
Adjustable compression for personalised support
Provides excellent support to stabilise the wrist
Universal fitting perfect for inflammation
---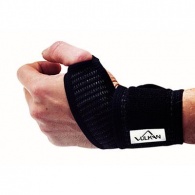 Can be worn under clothing for daily protection and injury prevention
Retains heat to speed up healing of sprains and strains
Relieves pain and discomfort following a wrist injury
Provides wrist support while playing sports
---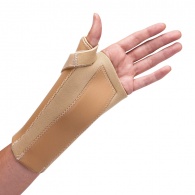 Removable and adjustable stays for immobilisation
Supports and stabilises the wrist and thumb joints
Suitable for a range of different conditions
Open thumb for flexibility and movement
---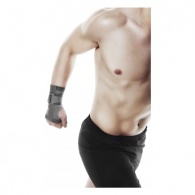 Available in three sizes suitable for most people
Suitable for a wide range of wrist conditions
Soft and breathable for greater comfort
Adjustable wrist support for sports
---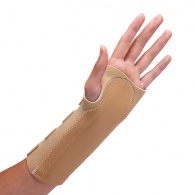 Allows finger movement for rehabilitation exercises
Adjustable stay to relieve swollen or sore tendons
Neoprene retains heat to encourage healing
Stabilises and supports the entire wrist