Tuesday, 17 March 2020 | Frances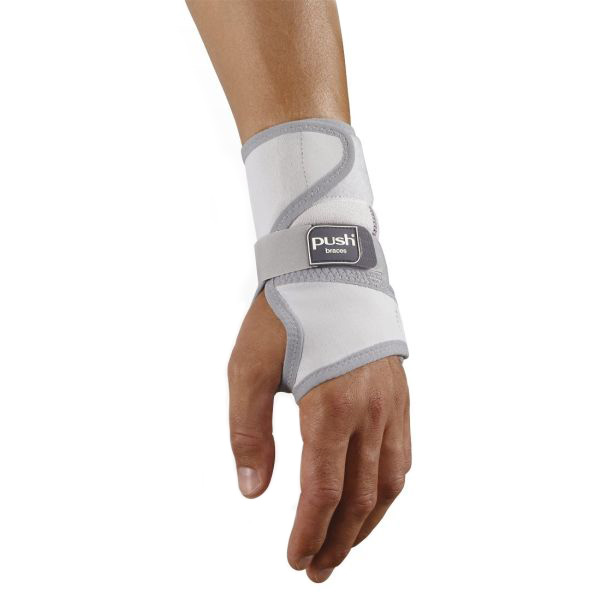 Different thumb and wrist conditions require varying levels of support and compression. Take a look at our article on the Best Wrist Supports 2020 to discover the most effective support available for treating your condition.
Sunday, 1 September 2019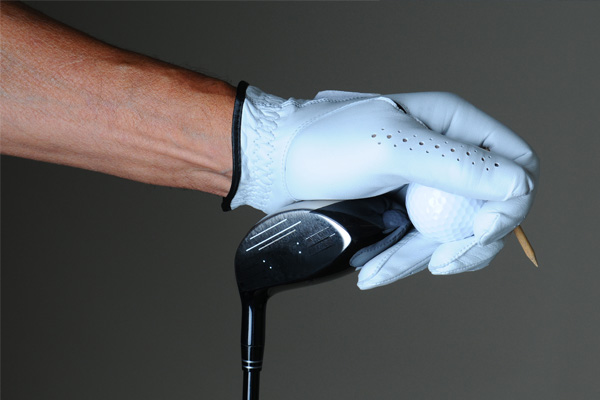 Wrist pain is a common problem for golfers, and can end up hurting your power, accuracy and overall performance. To give you an edge, we've had our WristSupports.co.uk experts put together a list of our Best Wrist Supports for Golf.
Tuesday, 17 October 2017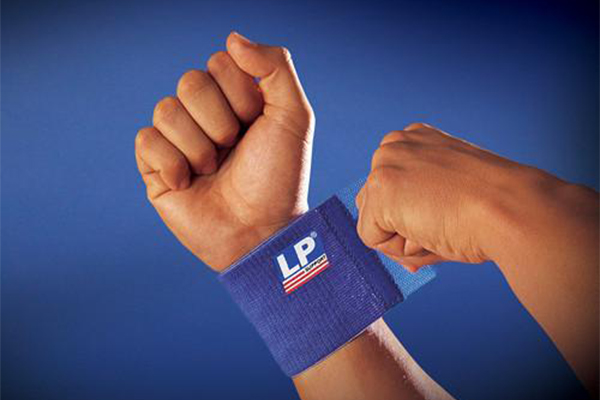 When the wrist becomes injured, it's important to use the best products around to give you the best shot at a quick recovery. LP Supports make innovative and advanced wrist supports, helping average people and athletes get the most out of their wrists and spend a little time in recovery at possible. Take a look at our full range of LP Supports wrist supports today.
Tuesday, 17 October 2017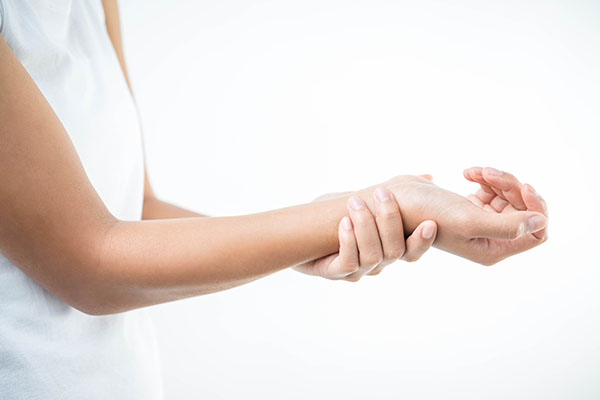 The wrist is one of the most important joints of the body to our everyday lives, as it is involved in pretty much everything we do. That's why it's only fair, considering what they do for us, that we take a little time out of our days to help our wrists stay healthy, or recover after an injury. At WristSupports.co.uk, we've compiled a few of our favourite exercises to help strengthen and rehabilitate your injured wrists.
Tuesday, 29 August 2017 | Admin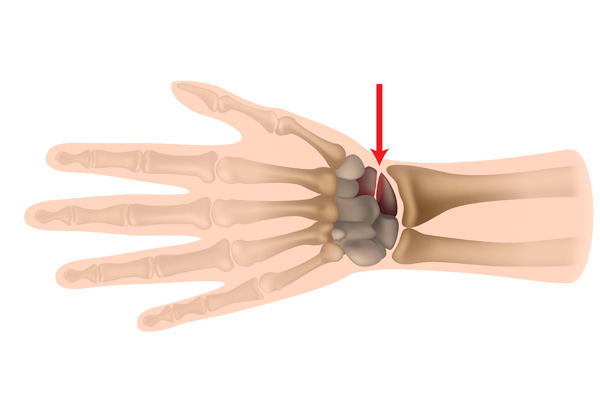 Unlike certain wrist injuries, scaphoid fractures are common for people of all ages and can occur during virtually any activity. While not particularly dangerous, this type of fracture is sometimes difficult to recognise and treat properly, which can lead to further complications and even surgery. Here at WristSupports.co.uk, we have prepared a short guide that will help you recognise a scaphoid fracture in time and find the right treatment for your condition.
Friday, 25 August 2017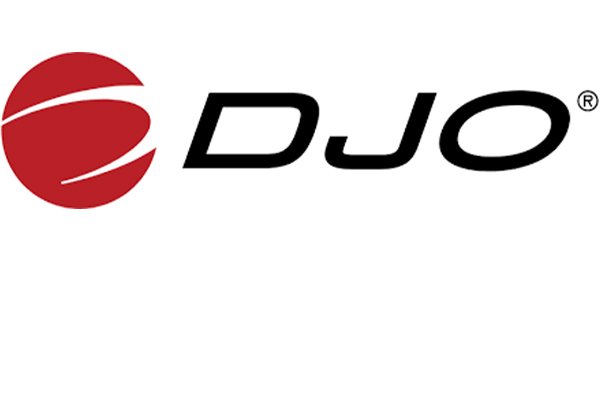 Learn about Donjoy, one of the most trusted names in supports for sports and everyday wear. A full range of quality Donjoy supports are available from WristSupports.co.uk.
Friday, 25 August 2017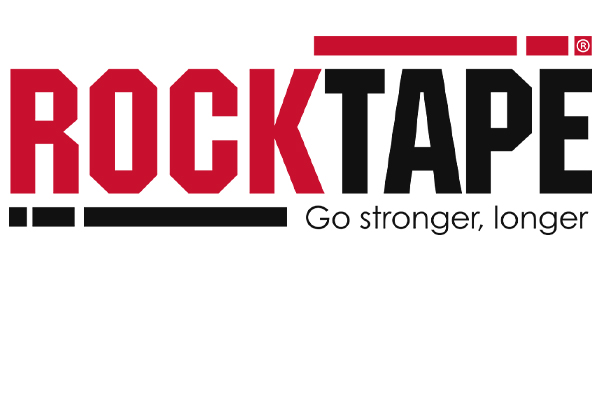 RockTape make innovative support and recovery products for the wrist and body that are battle tested and top athlete approved. Read on to learn more about RockTape, and the products we have to offer at WristSupports.co.uk.
Friday, 25 August 2017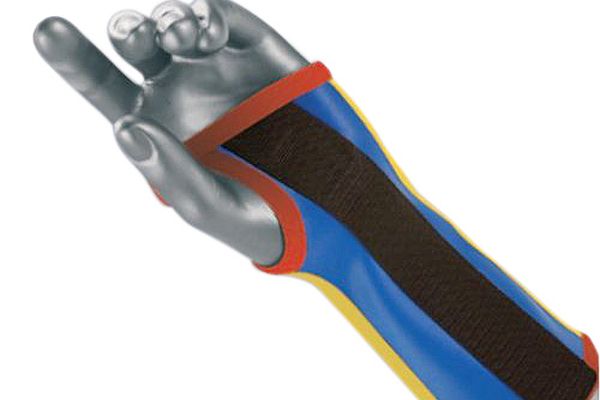 Kids are always going to get injured, so we have to be there to help them when they do. At WristSupports.co.uk, we stock a wide range of splints, supports and braces in sizes that are specially made for children. Read on to learn about some of our favourites to help you choose the one that's right for your child.
Friday, 25 August 2017 | Admin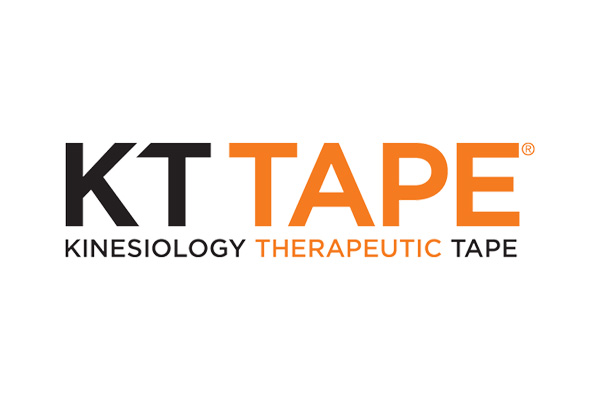 Here at Wrist Supports, we love to put a spotlight on some of our favourite brands, and showcase why they may work for you. KT Tape is an elastic sports tape that has been designed to relieve pain while supporting muscles, tendons and ligaments around the body. With the company headquarters based in Utah, KT Tape offers a wide variety of different sports tapes designed to keep athletes healthy and empowering them to perform with confidence.
Friday, 25 August 2017 | Admin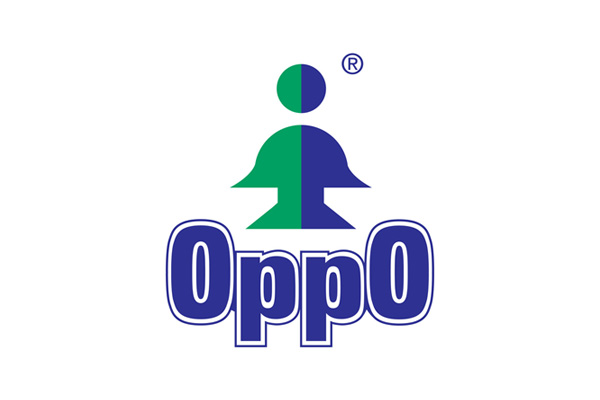 All too often, companies will charge exorbitant prices for sub-standard products. Oppo Medical believe that a product doesn't have to be expensive for it to be effective. Read on to find out more about the brand.
Friday, 25 August 2017 | Admin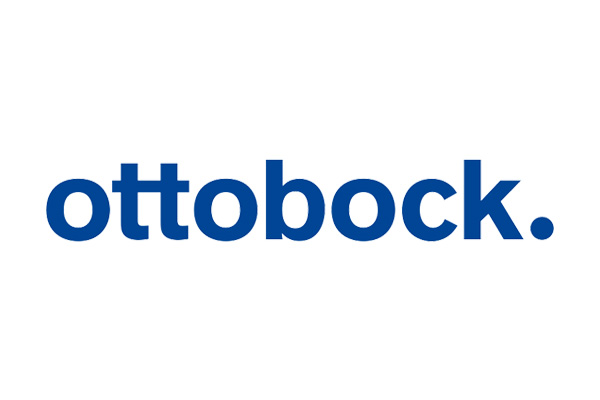 Finding a company passionate about accelerating your recovery and helping you move around even when you're injured can be difficult. Ottobock ticks all these boxes and more. Read our guide to learn about the brand and take a look at their range of available wrist supports.
Friday, 25 August 2017 | Admin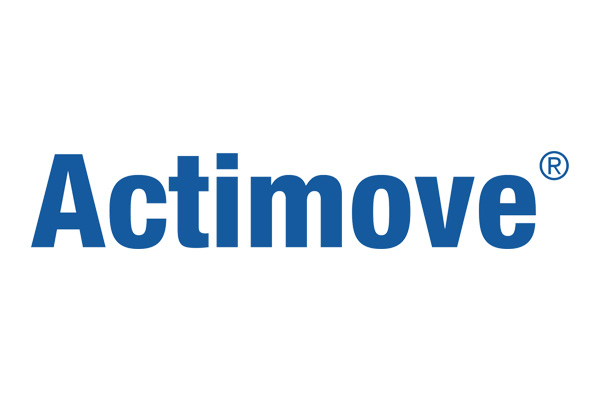 Actimove is a well-known brand offering orthopaedic solutions to a range of different people. The brand focuses on helping you get back on your feet after an injury. Read this blog to find out more.