Tuesday, 17 May 2022 | Eugene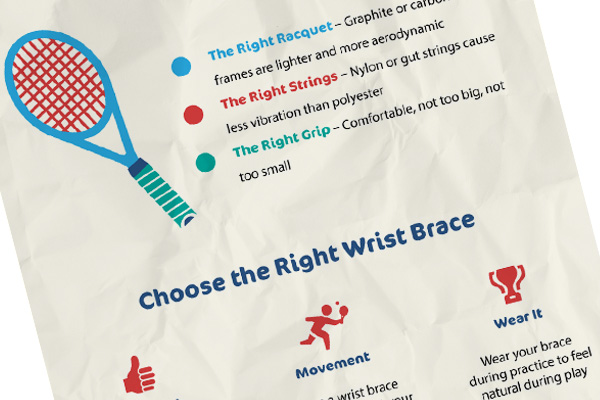 Wrist injuries are common in tennis due to the high impact involved in the sport. The wrist is put under immense pressure, and must be fully mobile and easily manipulated to maintain a high level of performance. Learn how to avoid, treat and rehabilitate wrist injuries with our Tennis Infographic!
Wednesday, 27 October 2021 | Eugene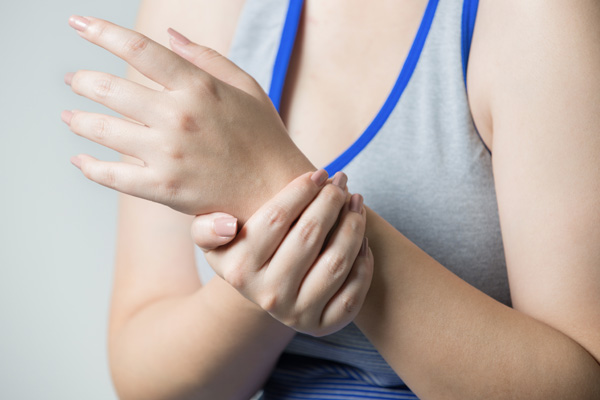 Wrist injuries are common in tennis, but that shouldn't keep you off the court for long. We've had our product experts select the Best Wrist Supports for Tennis to keep you pain-free and performing your best!
1 Comment
Friday, 2 July 2021 |
Eugene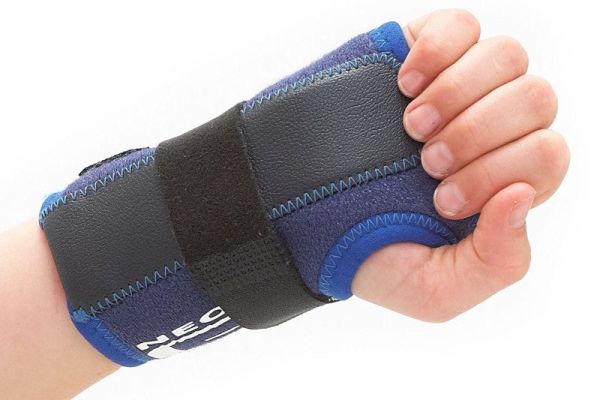 Arthritis of the wrist can occur at any age, and, if it does, the pain can be debilitating. Our Best Wrist Supports for Arthritis can reduce pain and provide support, helping you get on with your day in comfort.
Tuesday, 1 June 2021 | Eugene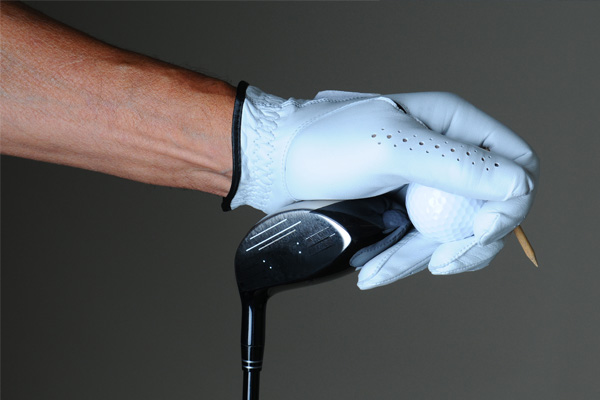 Wrist pain is a common problem for golfers, and can end up hurting your power, accuracy and overall performance. To give you an edge, we've had our WristSupports.co.uk experts put together a list of our Best Wrist Supports for Golf.
2 Comments
Wednesday, 17 March 2021 |
Admin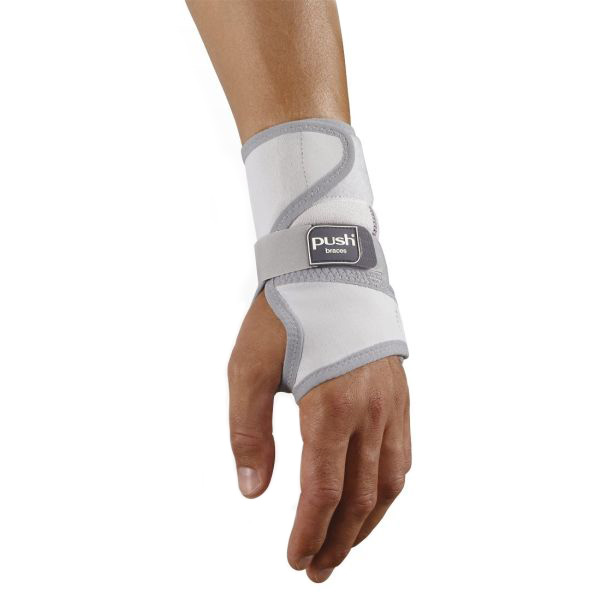 Different thumb and wrist conditions require varying levels of support and compression. Take a look at our article on the Best Wrist Supports to discover the most effective support available for treating your condition.
Tuesday, 16 March 2021 | Eugene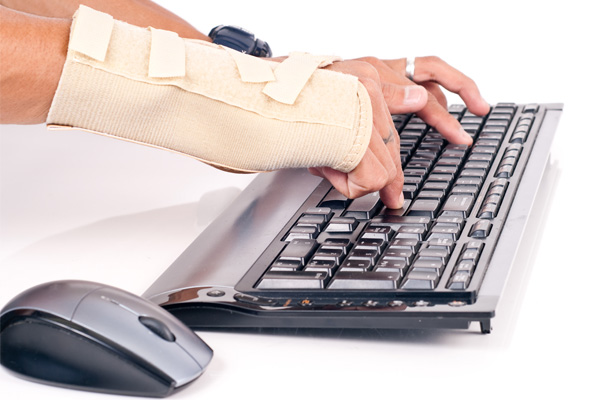 Finding the right wrist support is paramount to your recovery from CTS, but picking the right one can be daunting. We've had our experts choose the Best Wrist Support for Carpal Tunnel Syndrome to help you out.
Tuesday, 17 October 2017 | Eugene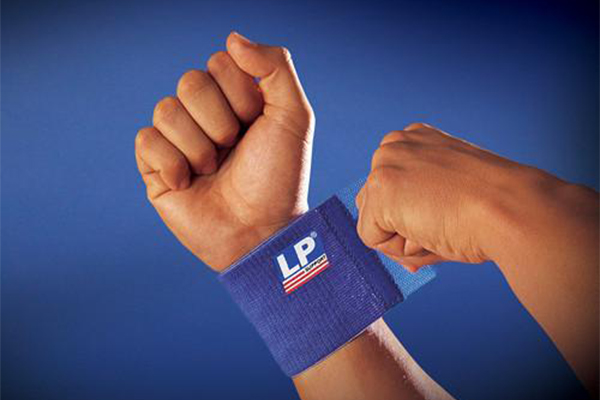 When the wrist becomes injured, it's important to use the best products around to give you the best shot at a quick recovery. LP Supports make innovative and advanced wrist supports, helping average people and athletes get the most out of their wrists and spend a little time in recovery at possible. Take a look at our full range of LP Supports wrist supports today.
Tuesday, 17 October 2017 | Eugene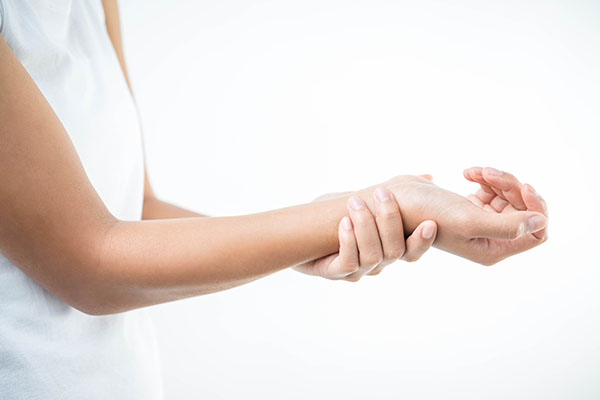 The wrist is one of the most important joints of the body to our everyday lives, as it is involved in pretty much everything we do. That's why it's only fair, considering what they do for us, that we take a little time out of our days to help our wrists stay healthy, or recover after an injury. At WristSupports.co.uk, we've compiled a few of our favourite exercises to help strengthen and rehabilitate your injured wrists.
Tuesday, 29 August 2017 | Admin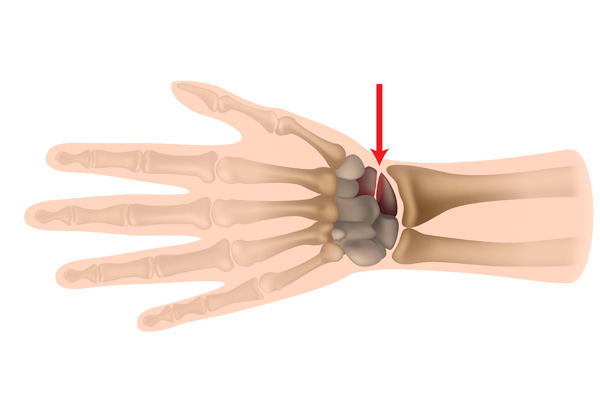 Unlike certain wrist injuries, scaphoid fractures are common for people of all ages and can occur during virtually any activity. While not particularly dangerous, this type of fracture is sometimes difficult to recognise and treat properly, which can lead to further complications and even surgery. Here at WristSupports.co.uk, we have prepared a short guide that will help you recognise a scaphoid fracture in time and find the right treatment for your condition.
Friday, 25 August 2017 | Eugene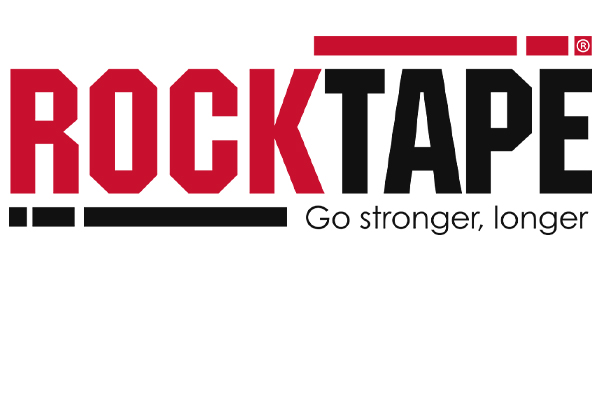 RockTape make innovative support and recovery products for the wrist and body that are battle tested and top athlete approved. Read on to learn more about RockTape, and the products we have to offer at WristSupports.co.uk.
Friday, 25 August 2017 | Admin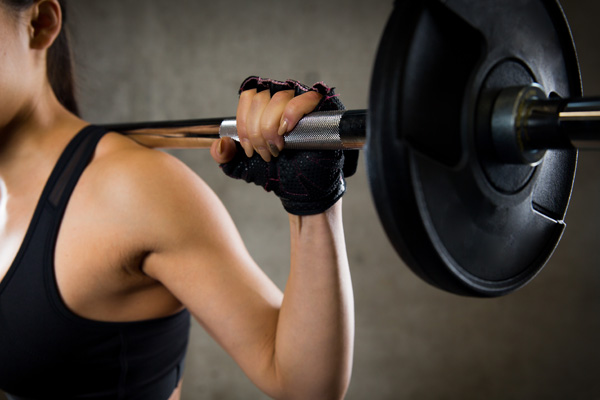 If you've ever wondered how to protect your wrists when lifting weights, you're on the right track to lifting more in a sensible way. Lifting weights can put strain on your wrists and damaging them can prevent you from weightlifting for weeks or even months at a time. As such, it's important that you follow these tips to help save your hands and wrists from damage.
Friday, 25 August 2017 | Admin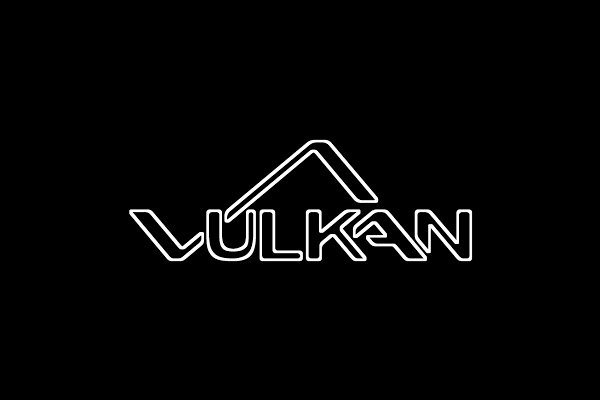 Vulkan understand that fast recovery is essential so that you can get back to doing the things you love as soon as possible, which is why we decided to do a little write-up about the company and what they have to offer.