Best Affordable Wrist Supports
Thursday, 24 August 2017 | Admin
If you've injured your wrist, you might feel worried about not just the pain this will cause but also because of the money you'll need to fork out for treatment. As you might have guessed, here at Wrist Supports we're passionate about wrist health. We want to make sure anyone and everyone can remain protected regardless of their disposable income, which is why we've put together a guide for the most affordable wrist supports on offer. All these supports are under £10 so you can treat your condition for the price of a takeaway or a pair of headphones.
What Are the Best Affordable Wrist Supports?
When looking for the best affordable wrist supports, it's important to find a brace that compresses your wrist in a comfortable, neutral position. How much support you need will depend on what kind of condition you have, so it's important to check the indications the brace can help prior to purchasing. Below are a number of wrist supports for all you frugal people out there to help you recover from your injury or condition for less.
Oppo Biomagnetic Wrist Support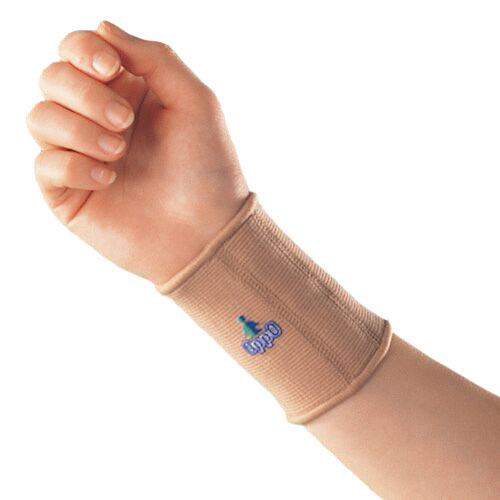 With a price of just £6.99, you'd think that no brace this price could offer much support. Yet the Oppo Biomagnetic Wrist Support combines magnetic therapy and acupuncture for a truly innovative product. The Oppo Wrist Support uses permanent magnets on acupuncture points along your wrist to relieve pain in the area.
If you frequently suffer from sprains or strains on either of your wrists, the Biomagnetic Wrist Support fits both your left and your right wrist so you don't have to purchase two separate supports. This saves you even more money in the long run without skimping on pain relief.
LP MaxWrap Premium Wrist Wrap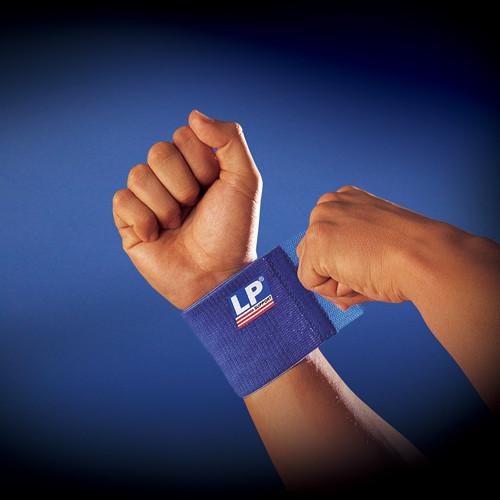 If you're an athlete and are struggling to find a support that doesn't slip down your wrist, look no further than the LP MaxWrap Premium Wrist Wrap. At £7.99, the wrap is sure to surprise you with its stabilising compression. The support is made from strong, non-tear cohesive fabric so no matter how intensive your workout is, you'll always stay protected.
At some points in time, we need more support than at others. The LP MaxWrap can be applied with concentric overlapping layers around your wrist so you can find your desired level of compression. The Wrist Wrap is also ideal for those leading active lives as it keeps your thumb and fingers free so you can perform with ease.
Vulkan AirXtend Wrist Support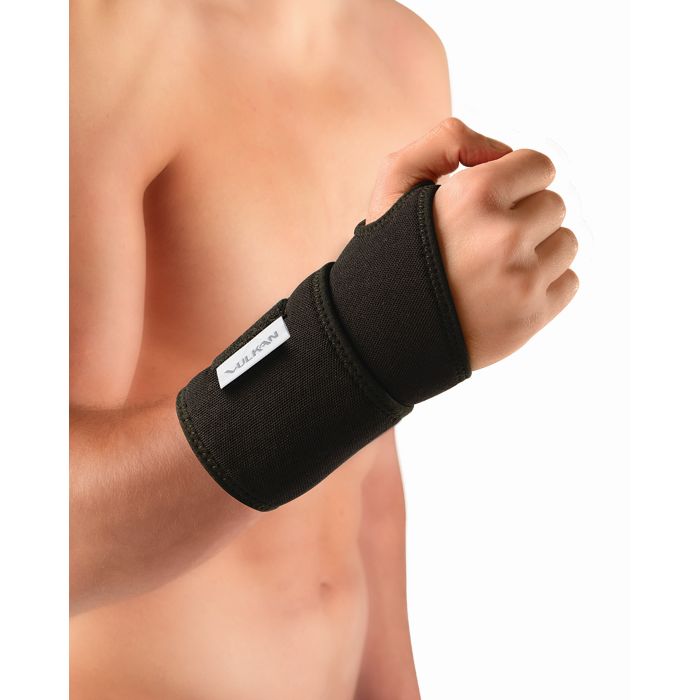 When you sprain or strain your wrist and you don't use a support, this can delay your recovery. Priced at £8.99, the Vulkan AirXtend Wrist Support combines compression and heat retention to encourage blood flow and oxygen to the damaged tissue. This uses the natural healing processes of your own body to promote a faster recovery.
The AirXtend Support has a non-restricting design so you can perform tasks as normal. With perforations in its fabric, the brace removes perspiration from your skin to keep you feeling dry and protected during use.
Ultimate Performance Ultimate Wrist Wrap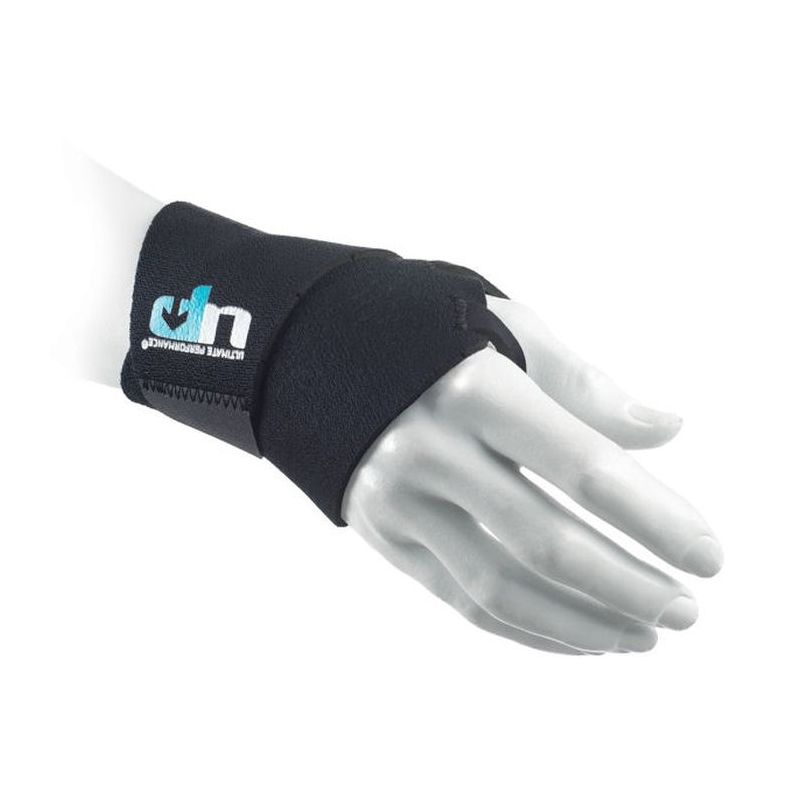 Suitable for a range of conditions including arthritis and tendonitis, the Ultimate Performance Ultimate Wrist Wrap helps speed up the healing process. If you're an athlete or play sports in your spare time, getting injured can ruin your training plan. At just £9.99, the Ultimate Wrist Wrap helps you get back on track sooner.
With its non-restrictive design, the Wrist Support can be used to protect your wrist from further injury while you play sports. The Ultimate Performance Ultimate uses a soft neoprene blend so it remains comfortable against your skin while also compressing the area and helping to immobilise it.
These five supports will help you recover from your condition without breaking the bank. We hope this guide has helped you find the brace that's right for you. If you're looking for something a little different, click the button below to view our full range of products. You can easily sort by price ascending using the drop-down on the right hand side of the page, or else refine the results using the options on the left.
Do you have a question to ask or something to add? Why not leave us a comment below or find us on Facebook or Twitter.